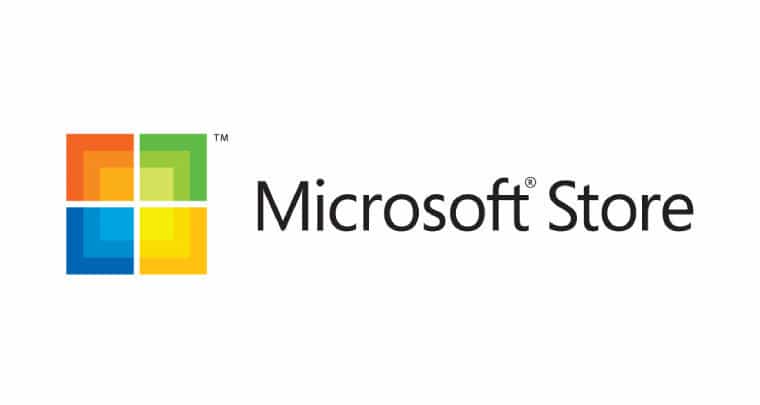 Safe to Use?
Our Windows desktop software products never send information about your emails to the cloud. Your emails remain on your PC, under your control and are never transmitted to us. Our products do not alter or write to your email files. We do not sell your information or gather details about your emails. MailDex does not backup emails to the cloud.
Microsoft BitLocker-External USB users: Connect external drives before starting MailDex. Close MailDex before removing external drives.

*MailDex®. requires Microsoft Windows 11/10, 64 bit. 8 GB Ram, 2 GHz processor, and 2 GB disk space. More is better. MailDex performance is impacted by hardware capability.
MailDex is developed and supported by Encryptomatic LLC, the operators of this website.
This software may be completely uninstalled at any time by using Windows Add/Remove Programs service, or by running the installer package and choosing the option to uninstall. Install/Uninstall assistance is always provided. Contact us if you need any help.
View the End User License Agreement.